Production Capacity
In our high-tech production facilities, we have a full range of weaving and manufacturing capabilities by combining our sustainable efficient operational processes and production capabilities with technical textile expertise.
Produce different products in the same time interval
---
Our production facilities; It consists of knitting line, lamination line and garment cutting and sewing package line. With its high production capacity, different products can be processed in the same day in our production facilities. For example, while the machines are sewing mattresses, the packaging part can pack towels and at the same time the cutting part can cut blankets.
Technical Textile Expertise
---
With our growing business volume and our increasing production capacity, we can do almost all textile works and products with ready-made garments. We have a capacity of respond instantly to all demands in the field of medical textiles.
— Full Range Production Power from Raw Material to Final Product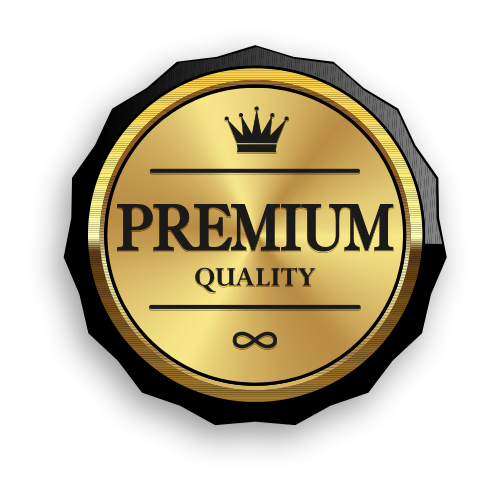 ---
Wide Product Range
---
Zeyd Textile, which is in a position to produce outerwear as ready-made garments and can produce all products in home and hotel textiles, with its product range that can meet the demands of all sizes and dimensions; It has high quality products in a wide variety of areas, from mattress protectors to underclothes, towels, bathrobes, wellsoft blankets, kitchen napkins, chair cushions, glove holders and medical textiles (aprons, medical masks, protective overalls) and baby products.
---
---
Production in Global Standards
Zeyd Textile adds new varieties to its world-class products with different features and models. In addition, with the technologies it has developed, it produces its undercloth products in the form of corner elastic, fitted and overalls from 10 different fabrics according to their quality.
High-End Technology
We focus on maximum benefit and experience in the processes we create in detail, from product design to the functional structure of the products. While creating new stages with new technologies, we provide optimal product quality and product comfort.
---
The Latest Technology
We focus on optimal product quality and product comfort with our technical textile expertise, while our facilities that we integrate with new technologies are producing.
---
Added Value
We create value in competitive market conditions by responding quickly to the demands of our customers with innovative and economical solutions.
---
High Standards
We provide high standards of product supply to our customers by producing in accordance with quality management principles combined with high-level technology in our facilities.